Want Amazing Results in 21 days?
Then all you need is 21 Day Fix!
Achieving your fitness and weight-loss goals has never been faster
—or simpler.
You CAN Lose the Weight!
In 21 days, you can be beach-ready for a vacation. Look drop-dead great at your upcoming reunion.
Or be well on your way—REALLY well on your way—to reaching a major weight-loss goal.
And all you have to do is decide. Then let 21 Day Fix do the rest.
[soliloquy id="8749″]
Simple Eating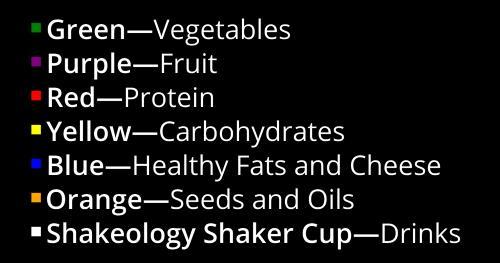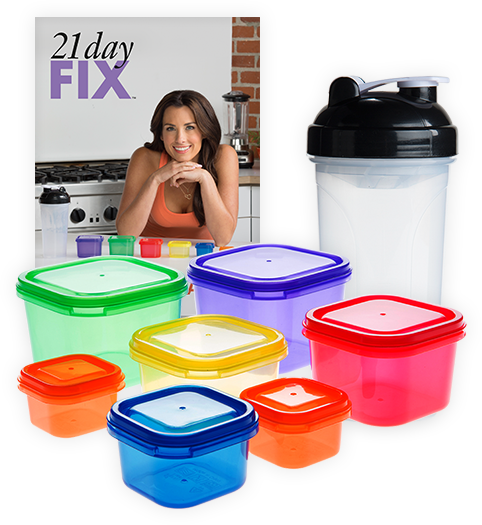 30-Minute Workouts!
Six in All!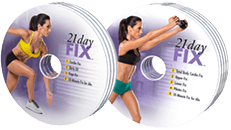 Total Body Cardio Fix: Keep your heart rate up and your metabolism revved high long after the workout is over.
Upper Fix: Targeted resistance training helps shape your chest, back, shoulders, arms, and abs.
Lower Fix: Firm and tone your entire lower body while you blast fat and burn calories.
Pilates Fix: Strengthen your core, elongate your muscles, and firm your hips and thighs.
Cardio Fix: Get your heart pumping and your body moving as you melt away the pounds.
Yoga Fix: Improve your balance, flexibility, and strength as you help relax your muscles.
Simple Weight Loss—Guaranteed!
Still not sure if it'll work for you? Let us make it even simpler.
We're going to let you try the entire program—the full 21 days—and if you don't get the results you want, simply send it back within 30 days for a full refund of the purchase price (less s&h).
Think about that. You don't have to wonder if 21 Day Fix is going to work.
You get to finish the program and then decide if you want to keep it. That's how convinced we are that you're going to love your results. In fact, we think it'll be the last weight-loss program you'll ever buy.
So go ahead and try it for yourself!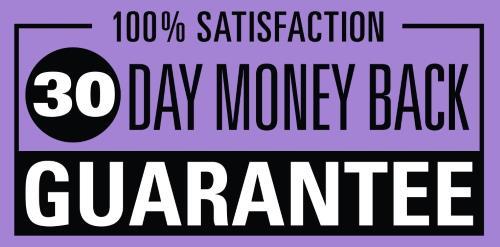 Sign up today to get started!